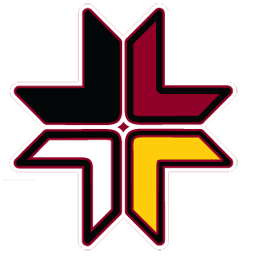 The Western Women's Lacrosse League (WWLL) planning for Spring 2023 has already started. Here's some summer news.
National Affiliation: WWLL member teams voted unanimously to remain nationally affiliated with the Women's Collegiate Lacrosse Association (WCLA). The voting took place August 3rd in a Zoom call with teams and Commissioner Dave Woodson. Thirty-two of thirty-five programs were represented on the call. Some other leagues have chosen to switch over to the off-shoot WCLO but WWLL teams didn't find reasons compelling enough to make the move.
Divisions & Teams: Proposed WWLL divisions and team placements are now live for league membership inspection. Some new teams have formed and some teams would like to move divisions.
Click Here to see the proposed team placements.
The league wide vote for new teams and for team movement will be announced soon so everyone may start work on their scheduling.