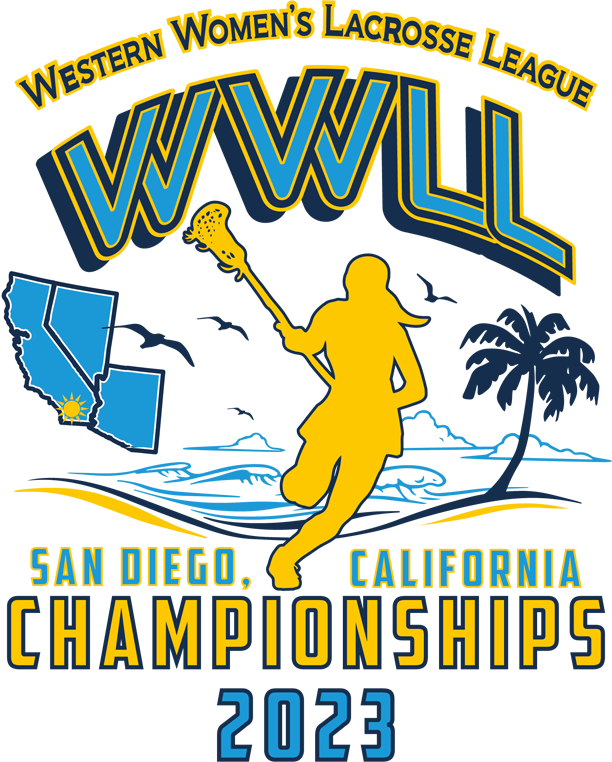 The next WWLL post-season tournament is at UC San Diego April 15 – 16, 2023.
WWLL Post-Season Tournament

UC San Diego

April 15 – 16, 2023

Top D1 & D2 teams. Top team in each region receives an automatic qualifier.

In D1 the next best four teams receive at-large bids.

In D2 the next best one team receives an at-large bid.
Sample Brackets (From 2022)
At Stake: Automatic Qualifier (AQ) spots for the WCLA National Championship Tournament.
The official WWLL Championship Tournament hotel iwill be announced soon. Family, fans and teams will be able to use a Direct Reservation Link to get their rooms. Sponsorship inquiries and other questions about the WWLL Tournament may be directed to WWLL Commissioner Dave Woodson and Tournament Director Allison Lane.